A Swiss independent asset manager
Asset management focused on disruptive innovation
Thematica is a FINMA licenced manager of collective assets based in Geneva, Switzerland and specialises in discretionary investment solutions for professional clients. Our experienced team combines a disciplined investment approach with a focus on risk management and transparency to deliver strong returns and exceptional service to our clients. As an independent firm, we are committed to upholding the highest standards of integrity and professionalism.

Thematica further manages two UCITS funds that are specifically focused on thematic equities in the energy transition sector. As a leading player in this rapidly evolving field, our team is committed to identifying and investing in companies that are poised to drive innovation and growth in the energy transition space. Through our rigorous research and investment analysis, we aim to deliver strong returns to our investors while also contributing to the development of a more sustainable and resilient future.
People matter to us. They make all the difference. We see this in the dedicated founders of the innovative solutions we invest in, in our co-workers' tireless research and passion for our themes, and in our investors, who put their trust in our funds.

We are dedicated to the long-term and investing in a better future. We don't know what the future holds, but what we do now will impact future generations and how they live and prosper.

We are professional and experienced. We believe in what we do, are dedicated to making real impact and committed to always delivering. (Alternative shorter version: We believe in what we do, are dedicated to making real impact, and committed to always delivering. )
"We construct research-driven and future-focused portfolios to a select group of sophisticated investors"

Claes Orn
CEO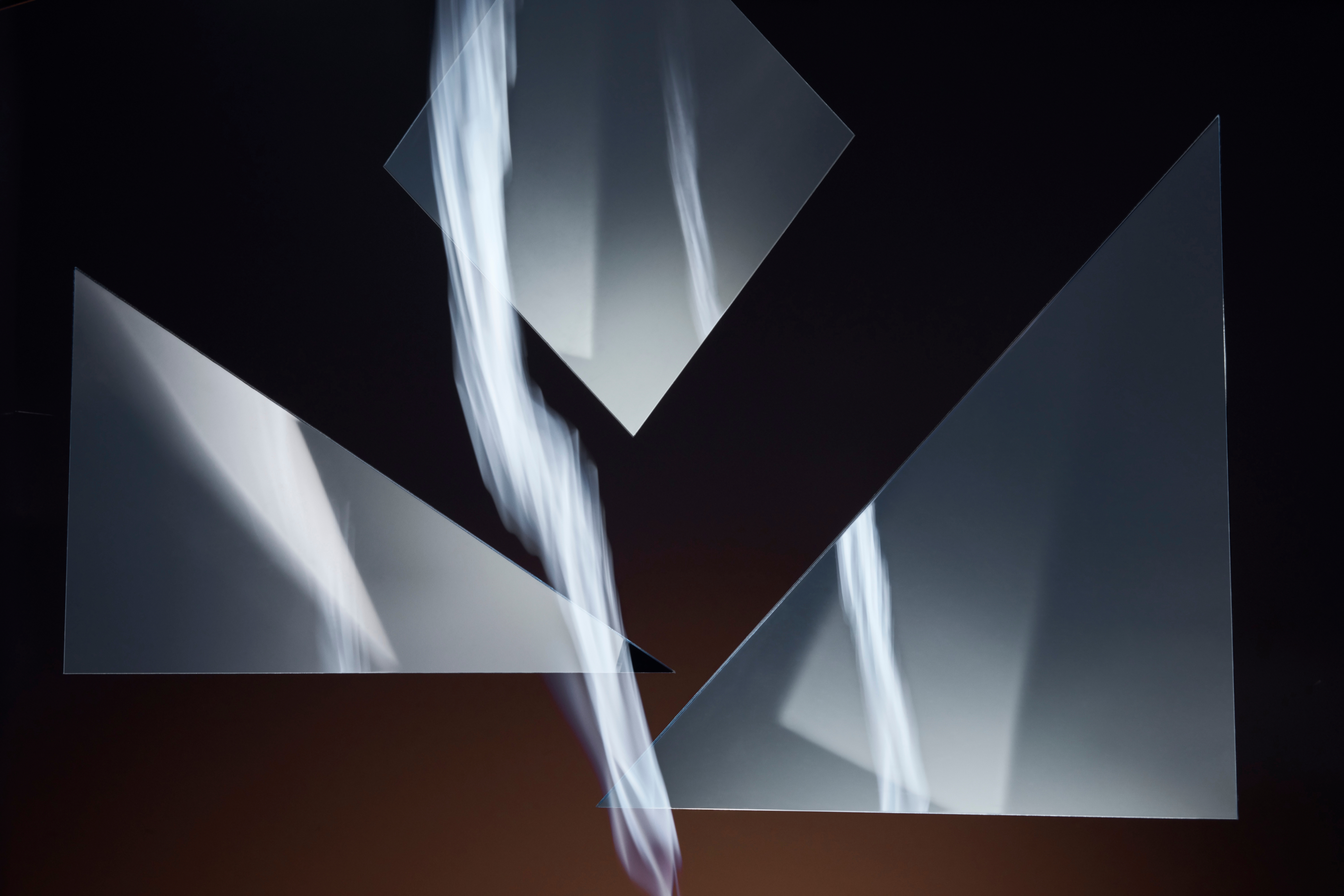 Mission
Our mission is clear - to establish ourselves as a leading independent asset management firm, exclusively catering to a privileged and select group of sophisticated investors. We are committed to delivering exceptional risk-adjusted returns for our clients, ensuring that their investments generate optimal results. Our unwavering dedication to upholding the highest ethical standards guides every decision we make, fostering trust and integrity in all aspects of our operations. By embodying these principles, we aim to set a new standard of excellence in asset management and exceed the expectations of our clients, investors, and partners.
Governance
At our company, trust, transparency, and industry-leading practices are paramount. We maintain the highest standards of governance with an independent board and dedicated compliance and risk functions. This ensures robust risk management and internal controls, keeping our operations secure and compliant.

To guide our investment strategy, we have an experienced internal investment committee. They determine our approach, select portfolio investments, and align them with our clients' objectives. Our dedicated investment team continuously evaluates opportunities, presenting the most promising ones to the committee for consideration.

Our unwavering commitment to strong governance not only safeguards our clients' interests but also serves as a guiding force in our investment decisions. By maintaining transparency, accountability, and adherence to industry best practices, we strive to foster trust and understanding among our valued clients.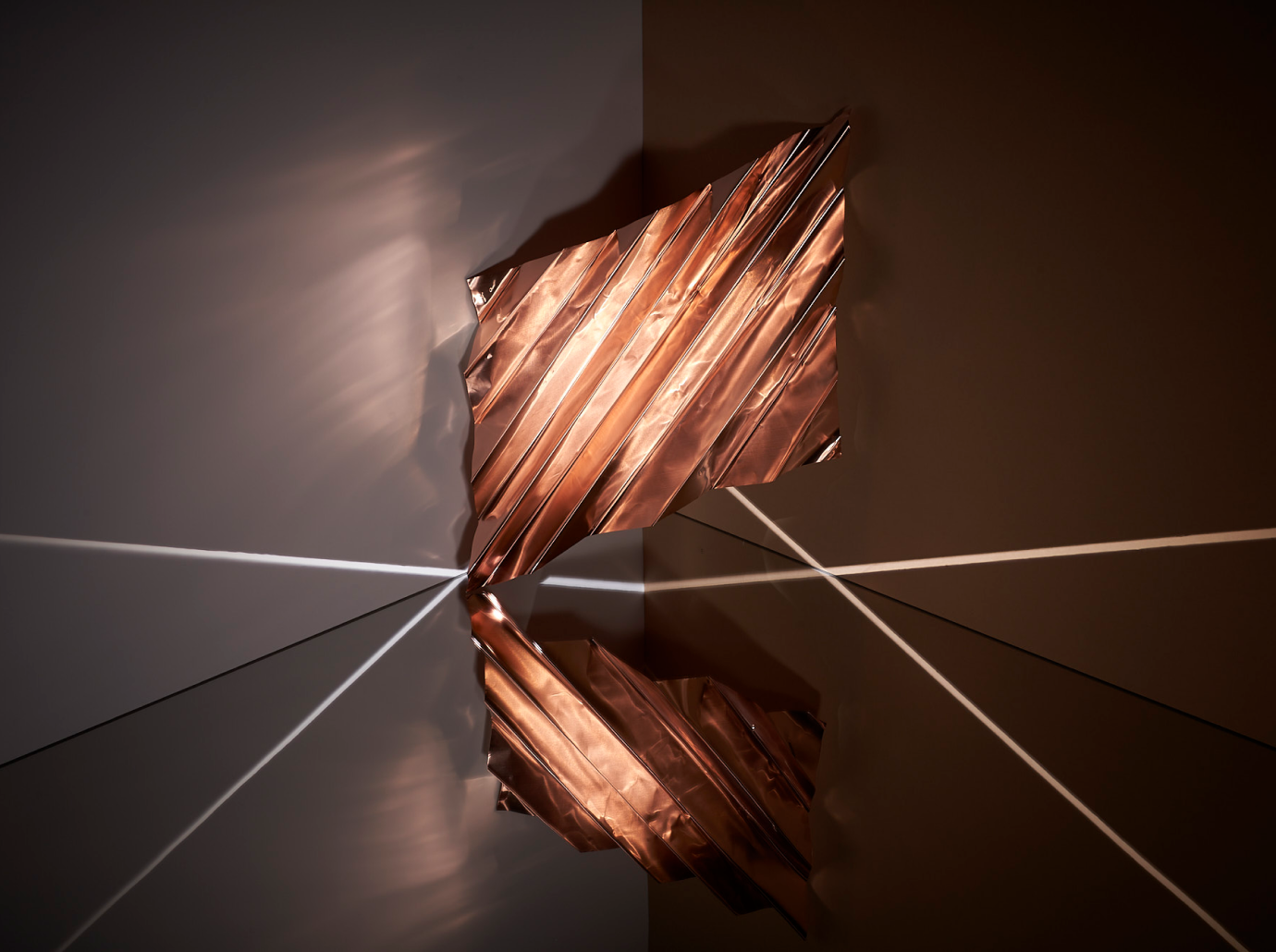 Founding legacy
Claes Orn founded Thematica in 2006 with a clear vision of catering to a highly discerning group of professional investors. Since its establishment, Claes has been committed to providing outstanding financial services that meet the unique needs of its clients. With a focus on delivering tailored investment solutions and exceptional customer service, Claes has gained a reputation as a trusted partner for investors looking to achieve their financial goals.

With over four decades of experience in the financial industry, Claes is a highly respected professional in his field. Prior to founding Thematica, he held several senior positions, including Vice-President at Nordea and Dresdner Bank, and Senior Vice-President and Head of Asset & Fund Management at Delphi Capital. Claes has an MBA from IMI (IMD), in Switzerland.

Throughout his career, Claes has honed his skills in financial analysis, investment management, and risk assessment. His wealth of knowledge and expertise has been instrumental in shaping the strategic direction of Thematica and ensuring its continued success in serving its clients.
Current open positions
We always welcome spontaneous applications from passionate people.

Send application to career@thematica.com